Surfshark Vs. Atlas VPN, What is better for IPTV?
SurfShark Vs. Atlas VPN; An In-Dept Review
One of the best ways to enjoy IPTV is by using a reliable VPN that allows for smooth, uninterrupted content streaming. After all, IPTV gives you access to endless content from countless channels worldwide.
However, you won't be able to watch Japanese soccer while you're living in the US. Similarly, you won't be able to check out most cross-locational content unless you install a reliable VPN. That's why, today, we'll be looking at two potential VPNs that can make your IPTV experience much more entertaining. They are Surfshark and Atlas VPN; read ahead to learn more.
How To Choose A Good VPN For IPTV
IPTV offers the world in your hands, with thousands of live tv channels spanning multiple continents. The best IPTV service providers, like Roomba TV, offer more than 18,300 channels and 51,000 movies on demand. On top of that, Roomba TV gives you access to live PPV sports events, all in HD quality.
If you want to be an IPTV reseller, look no further; the platform offers amazingly profitable IPTV reseller programs. Finally, you can even enjoy a free IPTV trial for a limited period; how cool is that?
Getting an IPTV subscription will surely give you access to all the content available in your country. However, if you want to access content from around the world, you will need a VPN to go along with your IPTV services. But how will you pick the right one? And what should you watch out for when selecting a VPN? Well, we're here to answer that.
Go For Speed
If you want to enjoy smooth and seamless IPTV in high definition, you better go for a VPN with a fast server speed.
Another way to ensure you don't stumble into laggy or buggy performance is by getting a VPN with unlimited bandwidth. Besides, nobody wants to go through hours of buffering.
Go For Multiple Server Locations
One of the main reasons for getting a VPN is so you can watch channels from every region. VPNs allow you to do this by cutting through the various locational restrictions and latching onto a proxy server. That's why you should always choose one which has numerous servers to connect to.
Go For Security And Privacy
Security is a concerning factor when you have to connect to the internet for any reason. Hackers use various tactics to steal your data, such as dispatching viruses or unleashing DDoS attacks. So you'll want a strong VPN to protect you, especially in the worst scenario.
Moreover, the government is always snooping in on your actions and looking for ways to scrutinize you. So choose a VPN that can protect your IP address and keep your actions hidden from your internet service provider, the government, and anyone else. This is especially necessary if you use Bitcoin to pay for your IPTV services.
Go For Unblocking Power
The power to unblock content from anywhere is one of the primary reasons why we use VPNs. However, we have seen that some VPNs struggle to bypass the restrictions needed to connect to cross-continental servers. A lot of VPNs will promise you full-fledged unblocking capacity, but they'll only work half the time. So make sure you pick a VPN with a powerful unblocking feature.
What Are Some Good VPNs For Watching IPTV?
In our search, we have come across two VPNs that can potentially boost your IPTV performance by a significant margin. We'll review both of them individually and determine which option is better for watching IPTV.
Surfshark Review
Let's start by saying that Surfshark offers more than 3200 servers in over 60 countries, which is not a bad deal. Moreover, the VPN can unblock popular streaming platforms like Hulu, BBC iPlayer, and of course, Netflix. So it's quite a good option if you want to get access to content from across the globe.
When it comes to security, Surfshark does more than simply impress. The VPN uses a highly secure 256-bit encryption process that not even the most infamous hackers could crack. It will allow you to hide your activities, detect and block malware, and prevent any WebRTC, DNS, or IPv6 leaks. Moreover, the VPN won't even log any identifiable information that can be used to pinpoint your IP.
Perhaps the feature that makes this VPN stand out the most is its unlimited simultaneous connections. Most VPNs will allow up to 6, but Surfshark outdoes them tenfold in this department. Plus, even after providing unlimited connections, it's still cheaper than most VPNs in the market!
Atlas VPN Review
Atlas VPN also boasts a powerful unblocker, enabling you to easily access global content. Atlas will provide a solution if you want to watch Netflix in a particular region or unblock anything from Sling TV to Hulu Live TV. What's more, Atlas users can enjoy unlimited bandwidth and incredible server speeds, allowing you to stream even in 4k. And all this without any lags or buffer times that drag on for ages.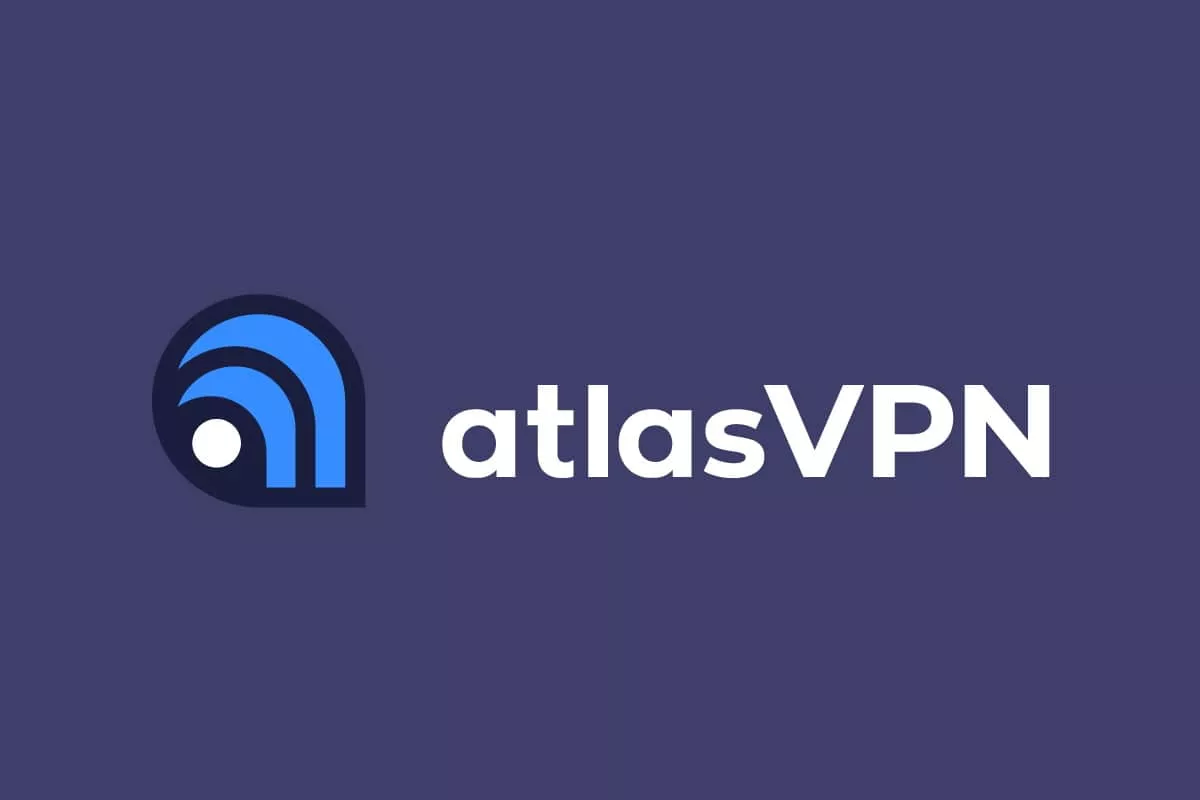 It has all the latest security features like 256-bit AES encryption, DNS leak protection, and a toggle-able kill switch to hide your IP and traffic. Like Surfshark, Atlas VPN also refrains from keeping any identifying information or logs, so you'll always be in the clear.
A unique feature of Atlas VPN is that it allows you to connect to a MultiHops server with double encryption capabilities. Overall, it's a great choice if you're looking for a powerful VPN to enjoy IPTV.
What Is The Better Option?
In our opinion, both these VPNs are quite impressive and great choices for enjoying IPTV services. However, the fact that Surfshark has more servers than Atlas VPN is a deciding factor for us.
While both VPNs are almost identical and come with the same features, Surfshark outdoes the latter due to the sheer number of servers it offers. As of now, it features more than 3200 active servers, which is much higher compared to Atlas VPN's 750 servers. What's more, they are offering an 82% discount at the moment, including two months of free service. Now that's an offer you can't refuse!